Fashion trend on the rise
When you want to be comfy and relaxed what do you usually put on? Your sweats right? Right but to your surprise and mine, the sweatshirt is new up and coming trendy piece we all need to have in our closet.
Now don't get me wrong sweats were made for comfort, so their designs are usually baggy with extra room. For the guys now the high fashion world is changing that to a more fitted look, but some exaggeration in the neckline. They are using more high collars for the guys is the muted neutral colors so you can wear either slack or jeans.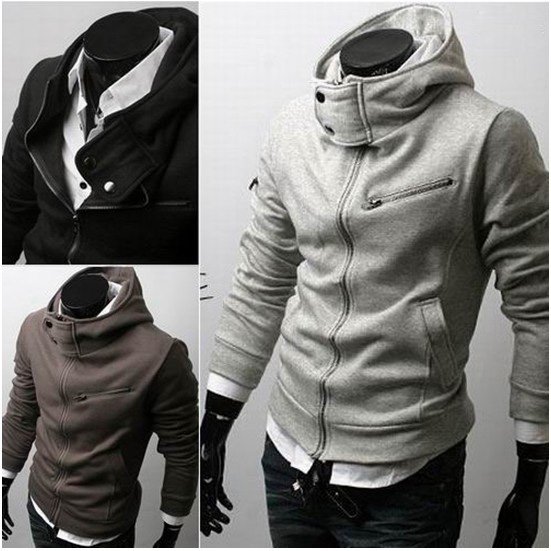 For the ladies it seems that the original crew neck is trending. The only thing is for us its all bout graphics and colors. Usually this look is worn with sleeves pushed up with a skirt or shots.Some women may wear this with a shirt underneath usually with a collar, but you don't have to if that's not you (I wouldn't). To make up for no collared shirt, to bring some drama add statement necklaces, That way it will bring attention to the neckline. Or if you like it simple and not fussy no necklace and put a lipstick to pop the look.
To all the fashion lovers who are into what is trending here are the rules, wear it well!!!!!