Nicki Minaj for Kmart
The well known bombshell and artist has done it once again. She is ever evolving and adding things to her resume. I am here to let you aware of the fact that now she has a clothing line.
Nicki's line will of course include some of her more dramtic pieces but also feature some things you could wear everyday. The Nicki Minaj line does stand true to her persona very bubbly, wild , and fun. The collection will exclusively be sold at KMart.
I am excited to see that the line is very trendy and have some stylish and chic pieces.
It is such a far cry from the Rihanna line for River Island and I love the fact that it's so different.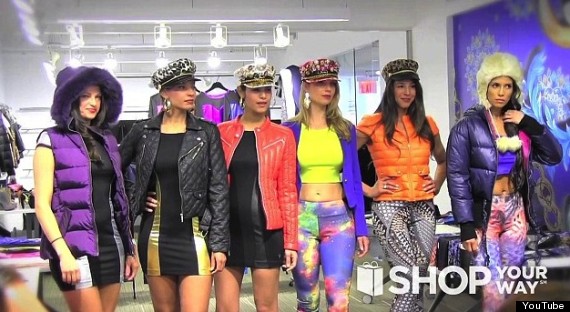 Everything Nicki Minaj does is over the top and acsentric. This line is true to her and it seems to be executed very well. I look forward to seeing what she will have instore in keeping this momentum going.
Congratulations Nicki Minaj &Team Minaj!!!