Rihanna's Collection hits stores
There is no surprise that the pop diva Rihanna has created her second collection. The River Island collection that I wrote about earlier has finally set a release date to the public. The collection will be in stores in September. Rihanna's collection was a huge success the first go around and we expect nothing different for this time.
This collection seems a bit rough around the edges and tomboyish. Almost reminiscent of the 90's but with a more chic twist.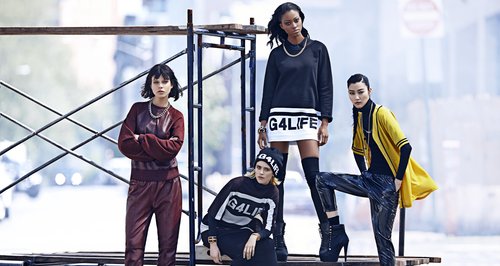 The collection reminds us of her in so many ways. I am almost definite that this collection will be a huge hit with her fans and fashionista's alike.Congratulations to Rihanna and River Island on creating another amazing collection. I hope to see more work from this duo in the near future!!